Poboljšanje kvalitete i količine sna započinje dobrim režimom spavanja koji se naziva 'higijena spavanja'. Kako biste sami sebi pomogli da brže zaspete, bolje se naspavate te se ujutro probudite odmorni, puni energije, dobro raspoloženi i da se tako osjećate cijeli dan, važno je da se pridržavate sljedećih savjeta za spavanje.
Kako poboljšati svoju higijenu spavanja?
1. Uspostavite raspored spavanja
Pokušajte stvoriti rutinu tako da odlazite u krevet i ustajete uvijek u isto vrijeme, ako je moguće čak i vikendom. Naime, ovakav obrazac pomoći će tijelu da se samo počne pripremati za san kada za to dođe vrijeme.
2. Namijestite temperaturu sobe
Optimalna temperatura za spavanje nešto je niža od sobne temperature i iznosi od 16 i 19°C.
3. Priuštite si topli tuš ili kupku
Ova razlika u temperaturi između tople vode i sobe u kojoj spavate potaknut će pospanost, pa su topla kupka ili tuš prije spavanja idealno rješenje.
4. Smanjite buku
Ukoliko niste navikli spavati u potpunoj tišini, pustite opuštajuće šumove s tzv. "white noise" odnosno bijelom bukom.
5. Ugasite tehnologiju
Ne preporučuje se gledanje TV-a te u ekrane računala, tableta ili mobitela barem 1 sat prije odlaska na spavanje.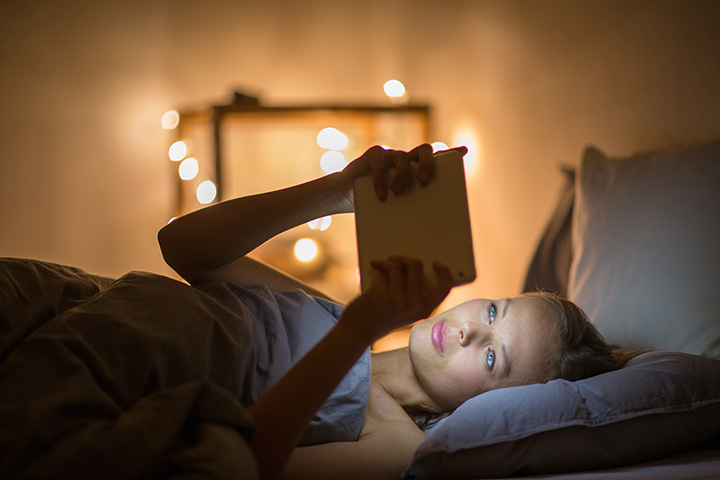 6. Zamračite sobu
Smanjite svjetlost tako da prigušite svjetla ili navučete tamne zastore. Naime, svjetlost može poremetiti lučenje melatonina, hormona potrebnog za pripremu tijela na spavanje.
7. Izbjegavajte kofein
Kofeinski napitci poput kave i čaja te alkohol i nikotin na organizam djeluju stimulirajuće, odnosno razbuđuju ga, pa ih valja izbjegavati prije spavanja.
8. Smanjite unos tekućine
Izbjegavajte preveliko konzumiranje tekućine prije odlaska na spavanje jer to može uzrokovati noćna buđenja zbog potrebe za mokrenjem.
9. Lagan obrok prije spavanja
Jedite najkasnije 1 sat prije odlaska na spavanje i to nešto lagano.
10. Vježbanje ostavite za dnevne aktivnosti
Izbjegavajte intenzivno vježbanje prije odlaska na spavanje jer može uzrokovati razbuđivanje.
11. Duboko disanje uspavljuje
Naučite tehniku dubokog disanja koja će vam pomoći kod relaksacije i zaboravljanja na dnevne brige koje mogu remetiti proces uspavljivanja.
12. Izbjegavajte dnevno spavanje
Ako spavate tijekom dana dulje od 15-20 minuta, možete poremetiti noćni san.
13. Stvorite oazu sna
Investirajte u kvalitetan madrac i posteljinu koji će odgovarati vašim potrebama kako biste se osjećali maksimalno ugodno kada dođe vrijeme za spavanje.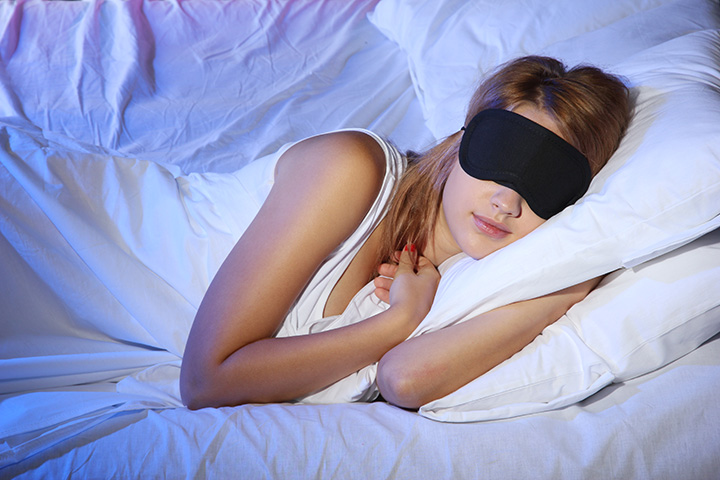 Ukoliko ne možete odjednom primijeniti sve savjete, pokušajte barem s njih nekoliko i postepeno uvodite i nove navike. Pokušajte stvoriti pozitivne asocijacije vezane uz odlazak na spavanje.